Sales Activation & Representation
With data collected in-store and analyzed by our team Survey prescribes opportunities for growth. Survey will then deploy their trained workforce to those targeted locations to get brands products activated on shelves.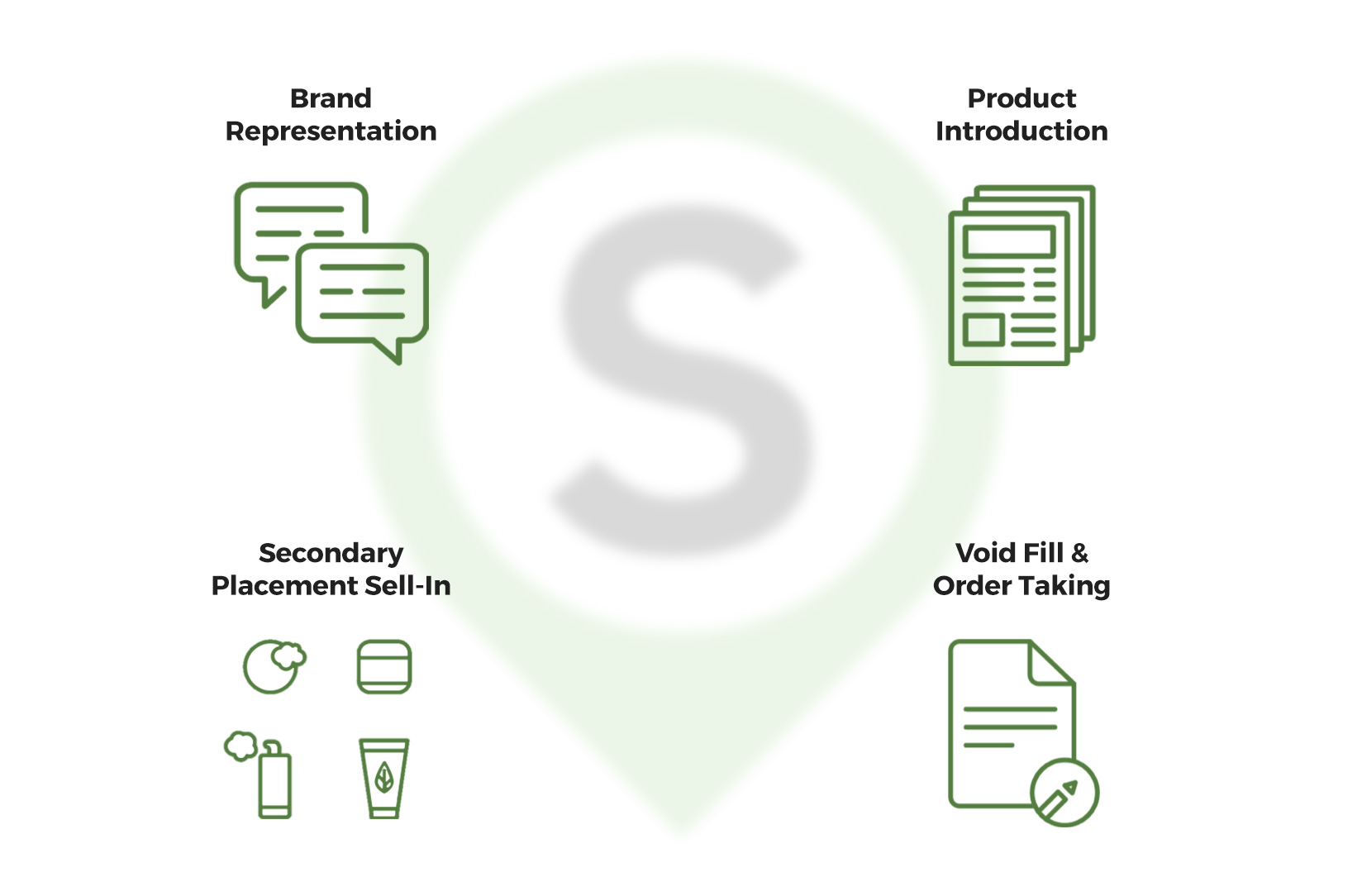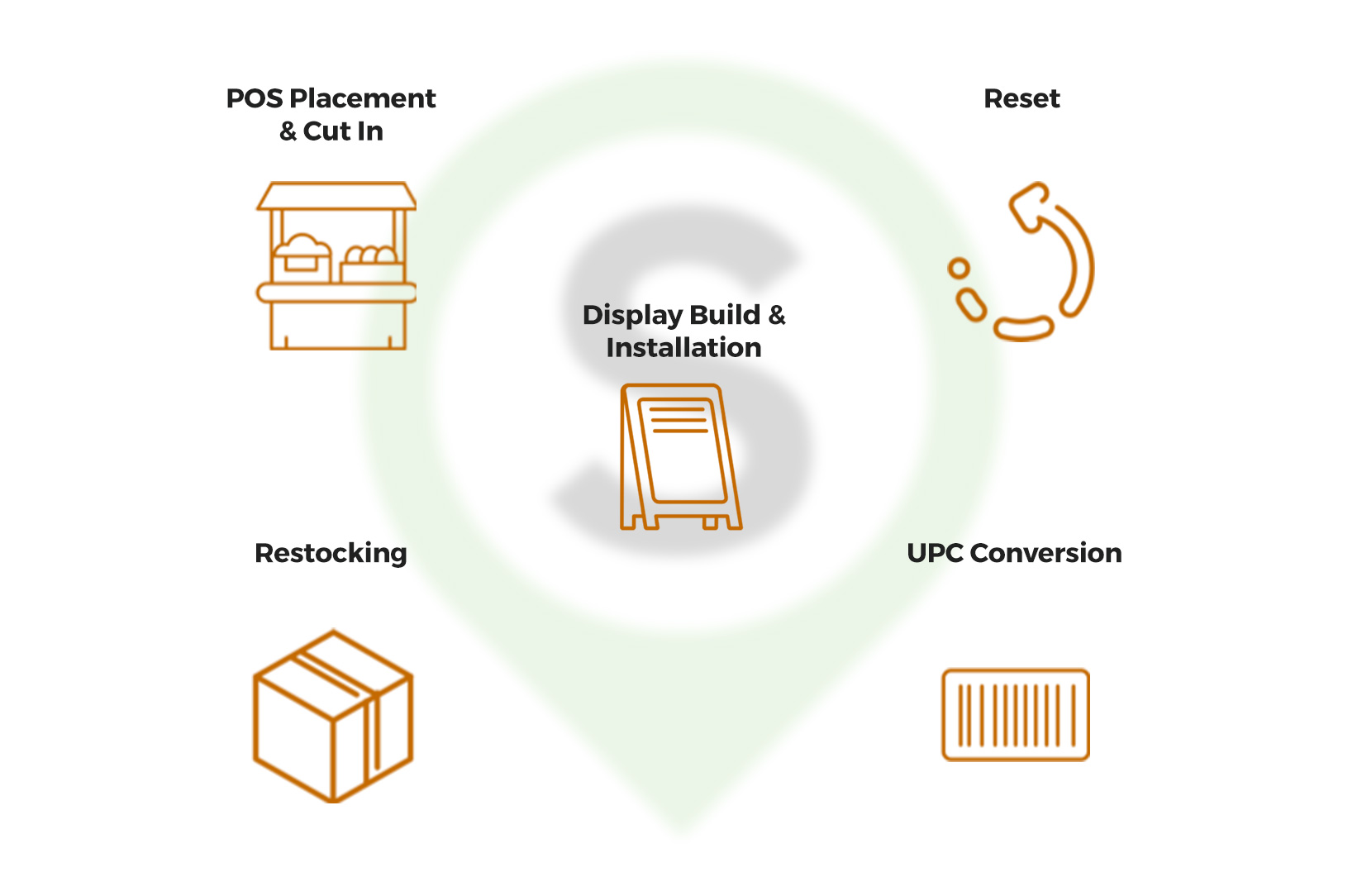 Merchandising & Execution
Survey extends your merchandising presence and capabilities through a local workforce with national coverage. This localized national coverage lets Survey get to stores, solve issues, and create value faster.
Retail Data & Intelligence
Survey prescribes specific, targeted, actionable insights based on inventory, pricing, promo compliance, historical analytics, and proprietary data to help our clients win on the shelf.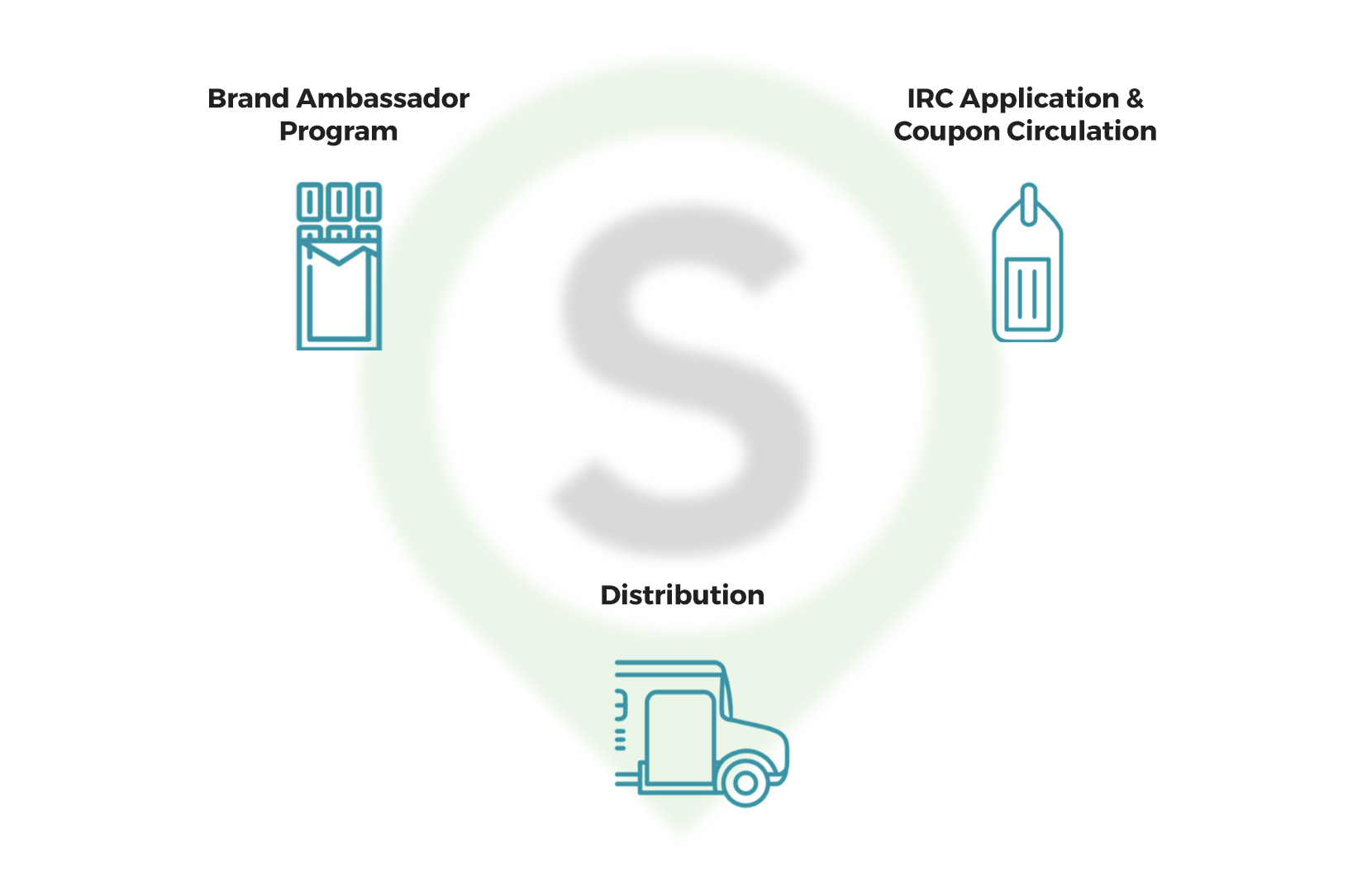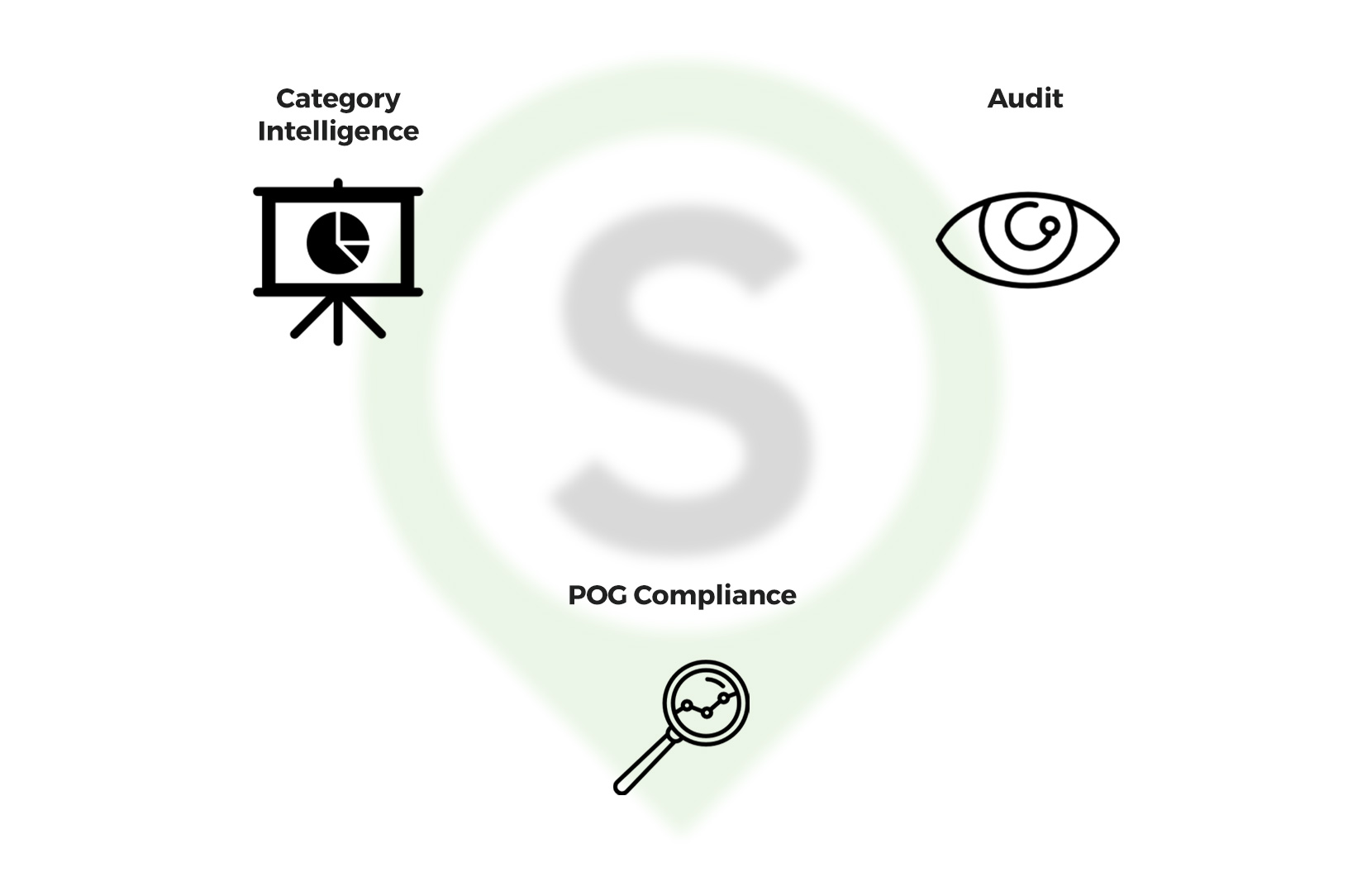 Demo & Brand Ambassadors
The Survey platform connects customers to a nationwide team of highly trained brand ambassadors. Combining that team with our in-store data creates a differentiated Experiential Marketing solution.
Survey's unique technology platform leverages 800,000+ member on-demand workforce to drive client growth, deliver high value services, collect valuable market research, and provide data-driven insights.
Our community of vetted and graded local reps provide unparalleled speed and coverage to stores nationwide. Proprietary matching algorithms then identify the right person with the right skills for the right job. The mobile enabled team then collects shelf-level data that is then run through our Quality Assurance Protocol of both computer and human checks. Finally, the historical and real-time data is combined to give customers retail analytics and recommended growth strategies.
Survey's unique combination of experience in-store, historical shelf-level data, templated execution, and proprietary machine learning algorithms enables our clients to win at the shelf.