DATA-DRIVEN SALES PLANNING & RETAIL EXECUTION
Get Products Back on Shelves
We work with 150+ CPG clients, ranging from emerging brands to some of the world's largest companies.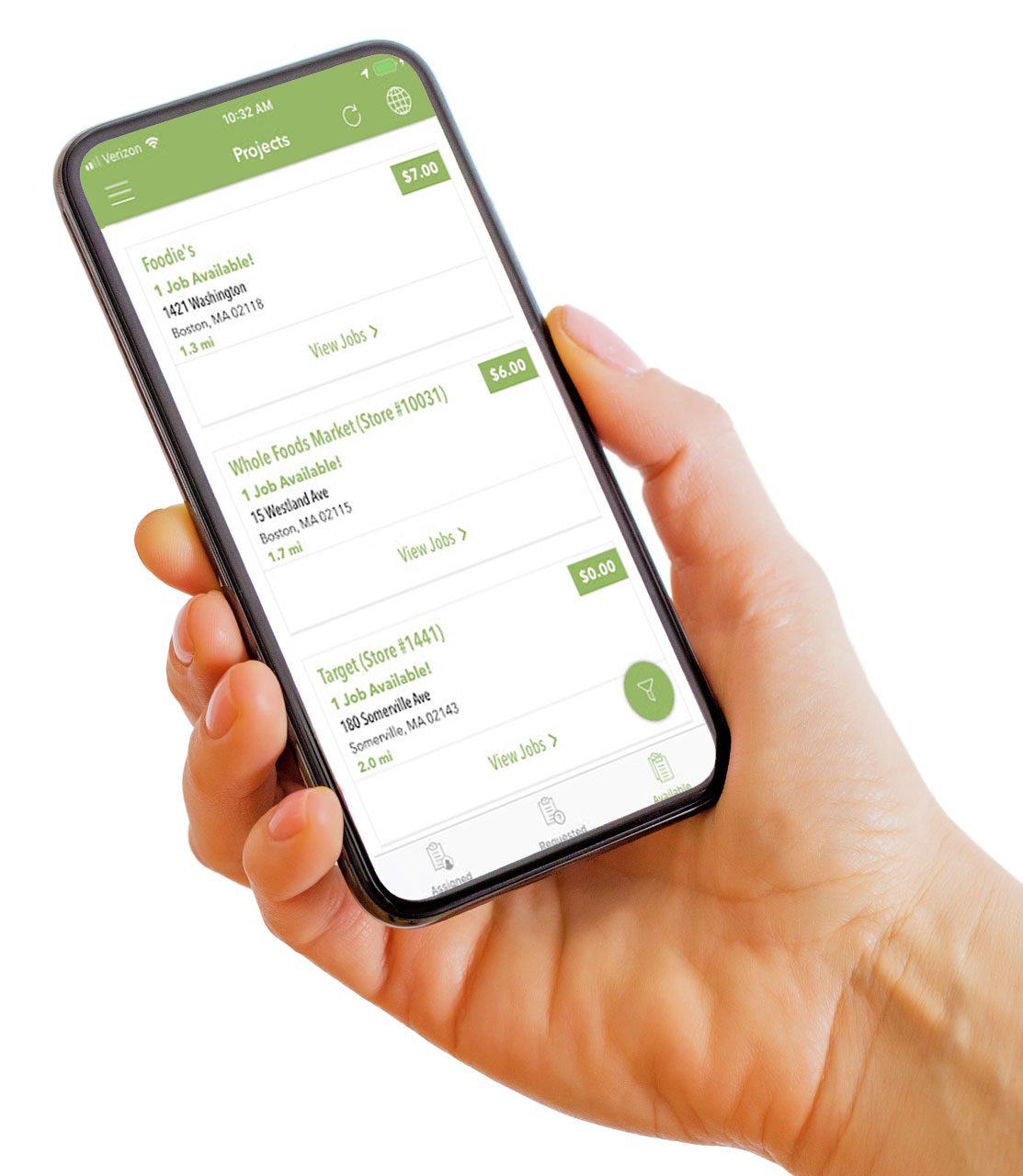 What we do
Survey is the only option for combining in-store execution and brand representation with retail analytics and shelf-level insights.
Our Services
Brand Representation – Activation & Brand Awareness at the Store Level
In-Store Execution – Audit, Merchandising, Display Builds, Restocking
Brand Ambassadors – Demos & Events
Market Research – In Store and Online
Whether local independent markets, convenience stores, big box or club Survey has been there.

Product Activation & Representation
Survey has the people and technology to grow sales and retail distribution for brands at a store level. Using data to specifically target the fastest growing retail channels: Local, Independent, Specialty & Convenience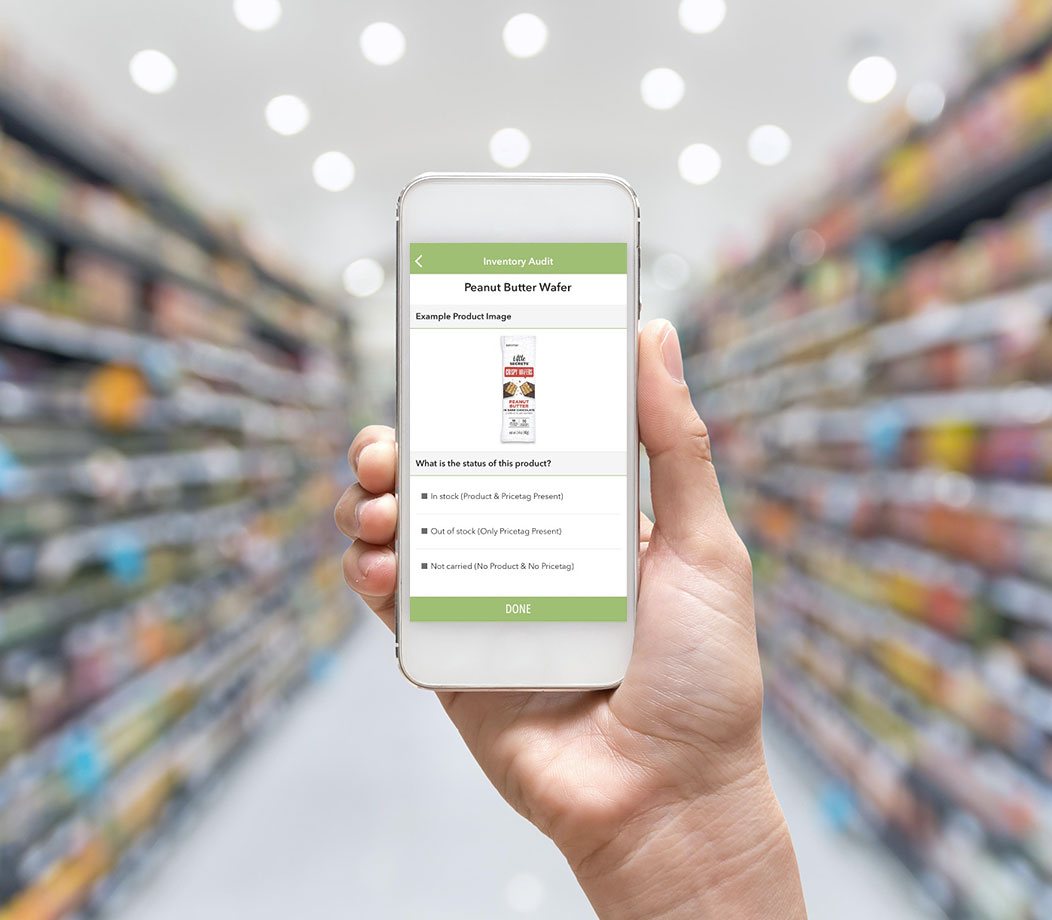 Our team of over 800,000 provides a localized workforce with national coverage giving brands the speed and flexibility to meet retail challenges with targeted micro-execution at every shelf.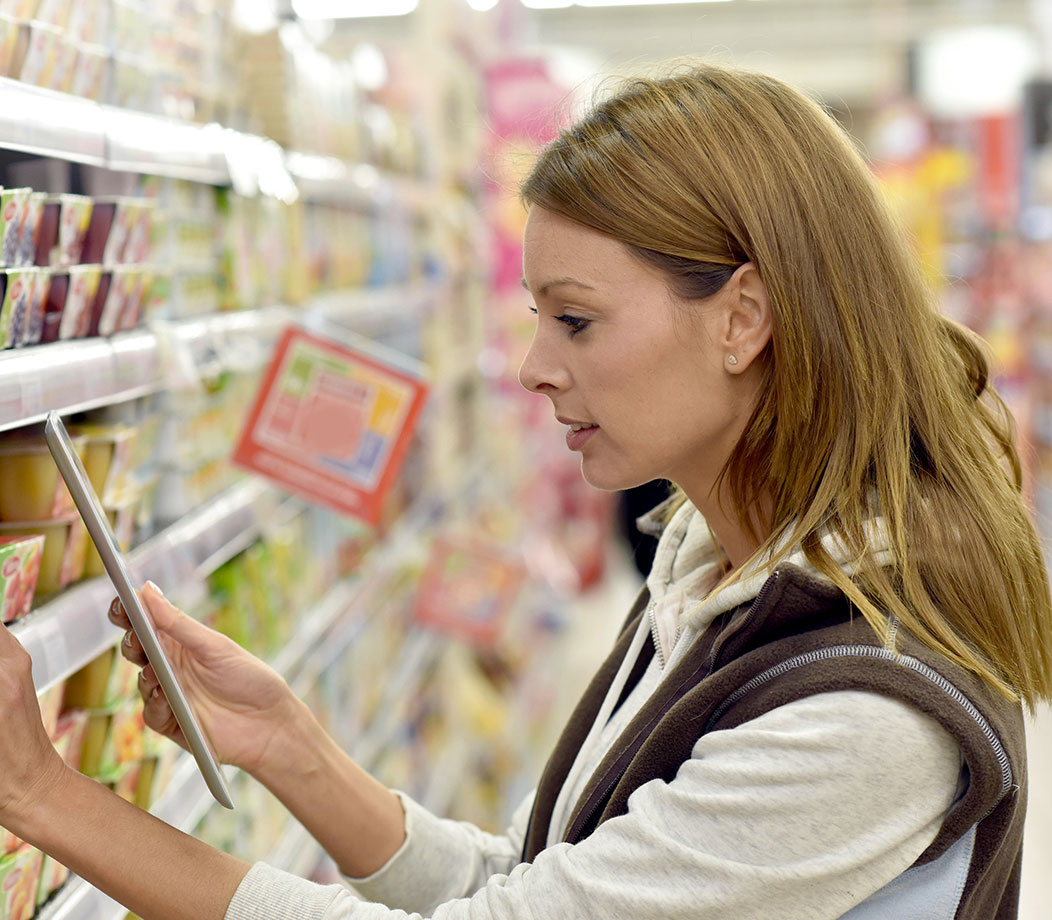 The Survey platform connects our brands to a nationwide team of skilled brand ambassadors that leverage and un-paralleled in-store data collection solution and analytics to drive customer engagement.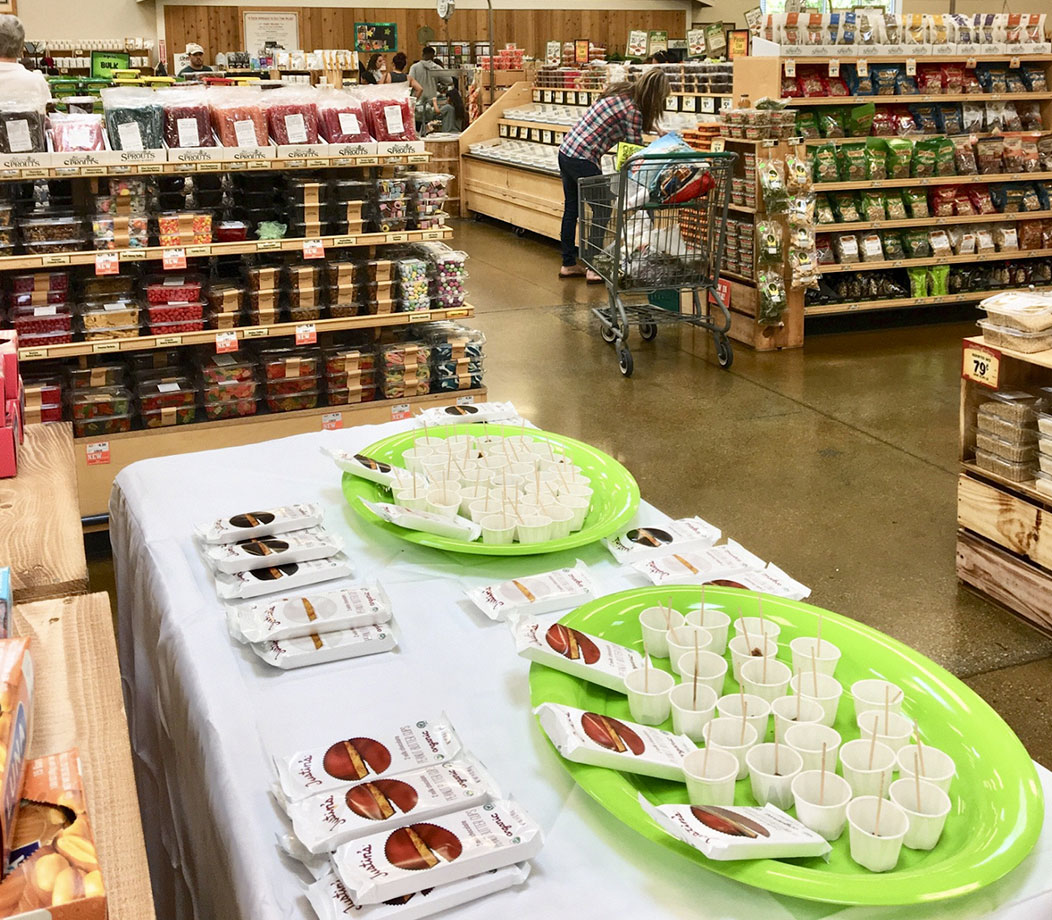 Survey combines mobile technology and industry knowledge with proven research and data analytics techniques to deliver targeted location based intercepts and superior consumer insights.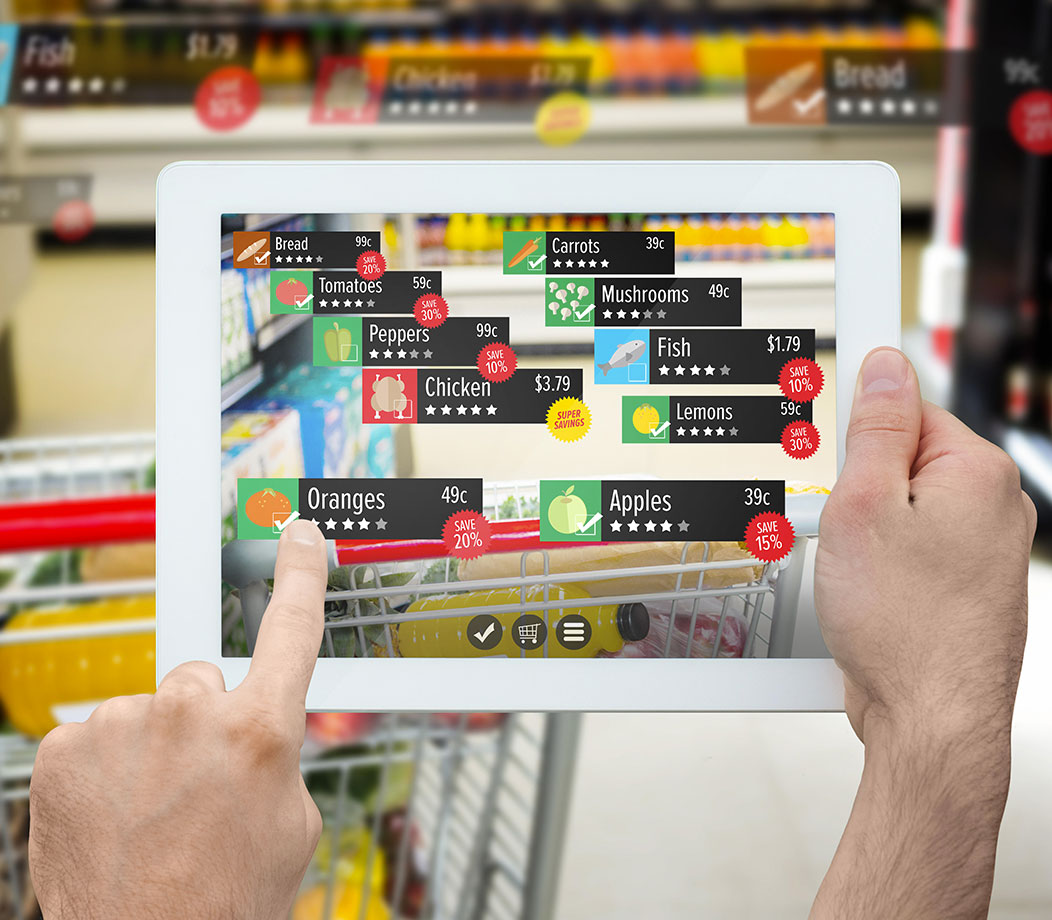 Survey prescribes data-driven retail strategies with the on-demand workforce to micro target in-store solutions.